Surprise Wedding Proposal Packages
Land of Surprises
Best Marriage Proposal, Birthday and Anniversary Surprise Organizations
Our Surprise Packs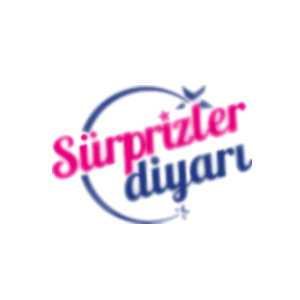 Who Are We?
Land of Surprises is the only venue in which your ideas, your thoughts, your dreams are given a high priority, and with a professional approach, you can make the marriage proposal organization of your dreams in a spectacular way.
More
Customer Comments b>

Bahar Eren
Surprise Box Organization
MARRIAGE PROPOSAL ORGANIZATION WITH SURPRISE BOX ON MALTEPE BEACH - First of all, I met Mr. Barış's warm welcome before the surprise organization. He follows the organization from the beginning to the end and takes care of whatever you want. Mr. Hüseyin, who accompanied us during the organization, performed an excellent job. I am grateful that you have fixed my relationship with my sister with your great care. A company that we will definitely meet again. Thank you very very much for your care and kindness again, you're great :)

Ferhat Karahan
Marriage Proposal with Laser Light
Yacht Tour and Marriage Proposal Organization with Laser Light - Thank you Mr. Hüseyin for everything. Everything was really superb, sincere thanks to you and your team.

Sezer Ünal
Marriage Proposal with Laser Light
Laser Marriage Proposal in the Bosphorus - Good morning... thank you so much for yesterday. You did a very good job, everything was perfect.

Ataş Kazımlı
Marriage Proposal on the Yacht
Marriage Proposal on the Yacht - Everything was great. Thanks to the whole team. We were very satisfied.
























Mehmet Karakoç
Kumsalda Evlenme Teklifi Organizasyonu