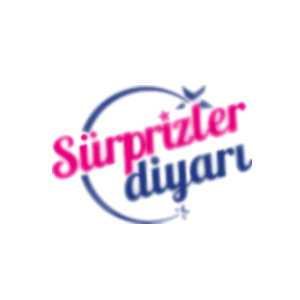 Beylerbeyi Marriage Proposal Package / VIP Package
Package Description: A perfect organization from Del Mare restaurant; a special package where you will be watching Istanbul as well as living it with violin tunes, while our professional photo and video shooting team accompany you at surprise moments.
- Reserving the private section of Del-Mare Restaurant which is famous for its delicacies and which was chosen as the best restaurant in Istanbul, located in Beylerbeyi (for 3 hours) A spectacular view of the Bosphorus Bridge
- Magnificent decoration of the room with hundreds of rose petals, decorative objects and candles
- A heart of rose petals and a magnificent concept lit by candles where the initials of your names are engraved
- Writing in giant metal letters just at a corner of the room "I Love You So Much" or "So Glad I Have You".
- A dinner for 2 people with your partner -1 bottle of Kavaklıdere wine or unlimited soft drinks
- A waiter special for you for the night.
- A violinist to accompany you throughout the night
- Surprise boxes after the main meal, flying balloons and heart-shaped nested boxes and realization of the marriage proposal.
- 1 bouquet of roses. -Photo shooting of at least 150 photographs by a professional photographer
- Video recording of every moment by a professional cameraman and delivery as a special montage clip
For further information on Beylerbeyi Marriage Proposal Package / VIP Package, please contact us at +905323239473 and +905323239473 . Or fill in the form below and leave a message to us: