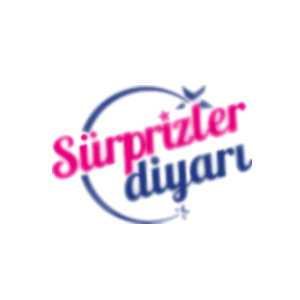 Dinner party/ Promise / Wedding Organization on Yacht
Package Description: Magnificent weddings, dinner parties and 'promise' organizations where everything is flawless in the Bosphorus between the two continents... You will enjoy the fun with our big yachts... These are the organizations that we carry out especially out on our Scheherazade, Princess, Melanie and the Little Prince yachts. Our Scheherazade yacht is 24 meters long. 60 people can have dinner on our yacht. With cocktail service, passenger capacity can reach up to 80 people. It is preferred for 'promise' dinner parties for up to 60 people, dinner parties and Bosphorus tours. Princess Melanie and our Little Prince yachts are Turkey's largest passenger-capacity restaurant boats. Princess Melanie is 42 meters long and 450 people can have dinner in its hall in restaurant layout. In summer, passenger capacity can be increased up to 850 people with cocktail service. Little Prince is 43 meters long and 500 people can have dinner in its hall in restaurant layout. This figure can reach up to 950 people in the summer with cocktail service. Heating & cooling systems are ready according to the season.
Please contact us to get an offer.
For further information on Dinner party/ Promise / Wedding Organization on Yacht, please contact us at +905323239473 and +905323239473 . Or fill in the form below and leave a message to us: