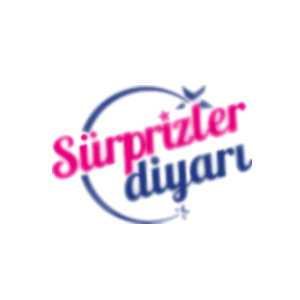 Marriage Proposal in Izmir Cinema
How would you feel if a special movie starring you was played at the cinema you went to for any movie?
If you are thinking about how to make a marriage proposal in İzmir calmly without being excited too much, we have found the best way for you ... You can easily convince your partner to go to the cinema and play the lead role of a perfect love film. Just send us your favorite pictures and present us the video of that unique moment of marriage proposal that will make your marriage proposal even more immortal. You leave the rest to us. In Izmir, we express to all kinds of people how much you love the woman in your life and how much you care about her and fill your life with her in the most crowded places for the marriage proposal. Then we collate these videos with your pictures and your proposal words and start to wait for you. While your partner comes to watch a movie she normally chose, she starts to watch her own movie from 10-15 minutes. With words 'He loves you very much' by the people and a flood of emotions that he cannot keep in his heart the proposal takes place. And we immortalize this moment with the cameras we hide around. With such a scenario, we are making you the leading actor in your own love film.
For further information on Marriage Proposal in Izmir Cinema, please contact us at +905323239473 and +905323239473 . Or fill in the form below and leave a message to us: