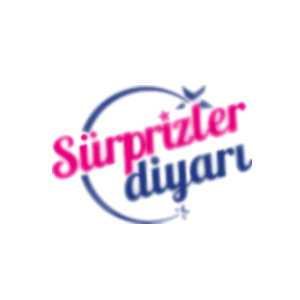 Marriage Proposal with Puzzle in İzmir
Even you will be surprised!
e present the puzzle package to your liking to surprise your beloved many times in a day and even in a row.
First of all, as you sip your coffee at a cafe in İzmir for a marriage proposal, we arrange a table and write with huge letters "I Love You So Much" and "So Glad I Have You", and we decorate the atmosphere beautifully in a nearby restaurant. We bring the red carpet to you in the accompaniment of lanterns, balloons and flowers. Then you come out of the cafe on the pretext of a phone call and come to the carpet that is laid out in front of the restaurant; and then, you tell your partner that there's a little problem and you will be waiting for her in front of the restaurant. When your partner comes out of the cafe in panic, she is astonished by rose petals poured over her head and we record this cute surprising state of astonishment. Then we continue with the gentleman wearing the t-shirt with your pictures printed on it... Then, while walking to the restaurant for the marriage proposal in İzmir, masked team members who have balloons and puzzles in their hands give these balloons and puzzles to your partner and disappear. When your partner who took the materials come to the red carpet to find you trying to make sense of what happened you and your partner come to the eye-catching table prepared for you in the restaurant. By joining the puzzle pieces with the other pieces on the table you will have completed the puzzle writing WILL YOU MARRY ME? with your pictures printed on it.
For further information on Marriage Proposal with Puzzle in İzmir, please contact us at +905323239473 and +905323239473 . Or fill in the form below and leave a message to us: