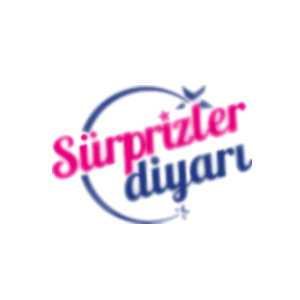 Land of Surprises Marriage Proposal Special Packages On Yacht with Color Laser Light
PACKAGE DESCRIPTION: You will be extremely delighted with our special package to live a story created for your Birthday, Anniversary or Marriage Proposal surprises. Perhaps you will experience the most exclusive romantic hours of your life with the comfort of leaving everything to the hands of a professional team who plans everything in minutes according to your wishes. You can make changes in the package such as your choice of car, restaurant choice and in other surprises, and of course your dreams will be our priority.
- We take you from your house or hotel with a VIP vehicle
- a spectacular dinner for 2 people in Suada Kebab or Suada G Fish (except drinks)
- We take you from the restaurant with 20-meter yachts after dinner
- 1.5-hour Bosphorus tour (with 20-meter gorgeous yachts)
- Your table is decorated with stylish accessories and candles in the color you want
- Special dinnerware set for you and VIP service with our exclusive Hostesses
- Dressing table and chair with special cover and organza tulles
- Ornamentation of the yacht with organza tulles, candles and lanterns
- 2-person cocktail service-Unlimited alcoholic and non-alcoholic beverages
- Flying balloons coming out of the surprise box and surprise within surprise heart boxes
- Writing the sentences you want under the Bosphorus Bridge with an extremely powerful 30 Watt COLOR laser device
- Explosion of 3 volcanoes with remote control at the most crucial point of the writing
- 1 bouquet of roses after the surprise - At least 150 shots taken by the professional photographer from the moment you get on the yacht
-Camera recording of every moment from the moment you get on the yacht, by a professional cameraman and delivery as a special montage clip
- You are taken to your home after the organization with a VIP vehicle.
For further information on Land of Surprises Marriage Proposal Special Packages On Yacht with Color Laser Light, please contact us at +905323239473 and +905323239473 . Or fill in the form below and leave a message to us: