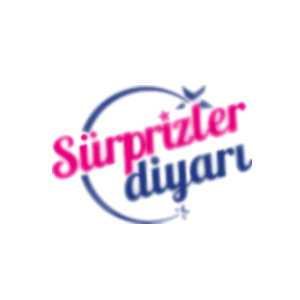 Proposal On The Beach/VIP Package
If you want to add some more features to the standard proposal on the beach package, you can also choose the scenario in the VIP proposal package. This scenario begins with your pickup by a VIP vehicle from your home. In addition to the standard organization, a bottle of Kavaklıdere wine is served for you if you wish for dinner. And during this romantic night, a violinist accompanies you with the romantic songs he plays. The six volcanoes that we will blow up at the time of the proposal make this moment even more exhilarated. The professional photographer under the beach proposal package immortalizes this night with at least 150 photographs. Professional camera shots are edited and delivered to you as an unforgettable marriage proposal clip. When the night is over you will be taken to your home with a private vehicle again... If you want to crown your most special night with one of these beautiful scenarios, you can reach our customer representatives for the price for the proposal on the beach.
- In this package, which starts with your pickup with a VIP vehicle from your home,
- We reserve a beach in Kilyos; sea, beach, stars and you.
-A gazebo on the shore of the sea, a romantic table specially decorated for you, where you can dine with your beloved.
- A red carpet decorated with wild flowers; around it lanterns, torches ...
- A fabulous ambiance adorned with candles, a magnificent atmosphere.
- Writing in giant metal letters just next to your table "I Love You So Much" or "So Glad I Have You".
- A dinner for 2 people with your partner.
-1 bottle of Kavaklıdere wine or unlimited soft drinks.
- A waiter special for you for the night.
- A violinist to accompany you throughout the night.
- Surprise boxes after the main meal, flying balloons and heart-shaped nested boxes and realization of the marriage proposal.
- 1 bouquet of roses.
- Photo shooting of at least 150 photographs by a professional photographer.
- Video recording of every moment by a professional cameraman and delivery as a special montage clip
- You are taken to your home after the organization
For further information on Proposal On The Beach/VIP Package, please contact us at +905323239473 and +905323239473 . Or fill in the form below and leave a message to us: