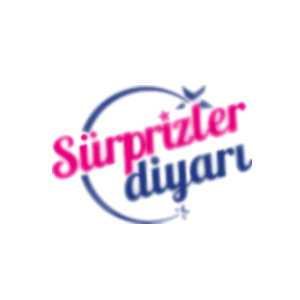 Romantic Marriage Proposal for Green and Nature Lovers VIP Package
Istanbul's most romantic marriage proposal venue, a corner in a calm paradise in the green countryside of Bahçeköy. A surprise marriage proposal organization that is unforgettable with the sparkle of volcanoes bursting and a romantic dinner for 3 hours by the fireplace accompanied by amazing surprises. In the process that starts with your pick up from your house with a VIP vehicle , a violinist will accompany you throughout the dinner and the whole organization will be recorded with every detail with our photo and video footage. Surprise marriage proposal organization that you can watch with your children years later, along with professional photographs and professional video footage.
- You will be picked up from your house with a VIP vehicle and taken back to your house after the event
- Reserving a restaurant in the forest in Bahçeköy for 3 hours
- Magnificent decoration of the room with hundreds of rose petals, decorative objects and candles
- A heart of rose petals and a magnificent concept lit by candles where the initials of your names are engraved
- Writing in giant metal letters at a corner of the room "I Love You So Much" or "So Glad I Have You".
- A dinner for 2 people with your partner (You can choose meat, fish or chicken menu)
-1 bottle of Kavaklıdere wine or unlimited soft drinks A violinist to accompany you throughout the meal
- Exclusive music selection and the possibility of listening to the music you want
- A waiter special for you for the night. Surprise boxes after the main meal, flying balloons and heart-shaped nested boxes and realization of the marriage proposal.
- 1 bouquet of roses.
- Professional photo shoot
For further information on Romantic Marriage Proposal for Green and Nature Lovers VIP Package, please contact us at +905323239473 and +905323239473 . Or fill in the form below and leave a message to us: