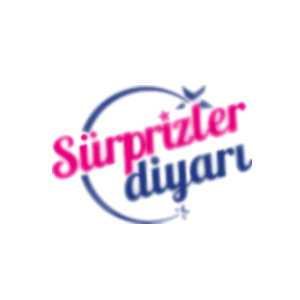 Sapphire Marriage Proposal Package / Eco Package
Package Contents: Istanbul is under your feet; a restaurant in the tallest building of Turkey is at your disposal; romantic hours full of surprises, accompanied by a nice dinner alone with your love...
- 3 hours together with your love at the spectacular view of Istanbul on the terrace of Istanbul Sapphire, Europe's ninth, Turkey's tallest, 66-story building with a height of 266 meters
- Reserving a restaurant overlooking the entire Bosphorus with a spectacular view
- Adornment of the room splendidly with hundreds of rose petals, decorative objects and candles
-A heart from the rose petals and a magnificent concept of candles which have your initials engraved -Writing in giant metal letters "I Love You So Much" or "So Glad I Have You" in a corner of the room.
- A dinner for 2 people with your partner (you can choose meat, fish or chicken menu)
- Unlimited soft drinks - Exclusive music selection and the possibility of listening to the music you want
- A waiter special for you for the night. Surprise boxes after the main meal, flying balloons and heart-shaped nested boxes and realization of the marriage proposal.
- 1 bouquet of roses.
- Amateur photo shoot
For further information on Sapphire Marriage Proposal Package / Eco Package, please contact us at +905323239473 and +905323239473 . Or fill in the form below and leave a message to us: