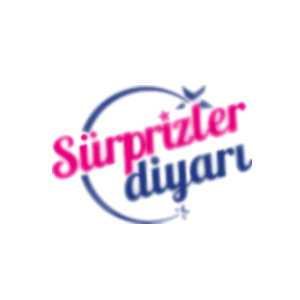 Sapphire Marriage Proposal Package / VIP Package
Package Description: Candles, rose petals, violin, professional shots, romantic dinner and your loved one accompanied by the magnificent view of Istanbul... The indispensable one of marriage proposal or birthday organizations ... It's so much different in the Land of surprises.…
- 3 hours together with your love at the spectacular view of Istanbul on the terrace of Istanbul Sapphire, Europe's ninth, Turkey's tallest 66-story building with a height of 266 meters
- Reserving a lodge that sees the spectacular view of the entire Bosphorus
- Adornment of the room splendidly with hundreds of rose petals, decorative objects and candles
-A heart from the rose petals and a magnificent concept of candles which have your initials engraved
-Writing in giant metal letters "I Love You So Much" or "So Glad I Have You" in a corner of the room.
- A dinner for 2 people with your partner. -Unlimited soft drinks.
- A waiter special for you for the night.
- Surprise boxes after the main meal, flying balloons and heart boxes with smaller heart boxes in them and realization of the marriage proposal.
- 1 bouquet of roses. - Shooting of at least 150 photographs by a professional photographer.
-Video recording of every moment by a professional cameraman and delivery as a special montage clip
For further information on Sapphire Marriage Proposal Package / VIP Package, please contact us at +905323239473 and +905323239473 . Or fill in the form below and leave a message to us: