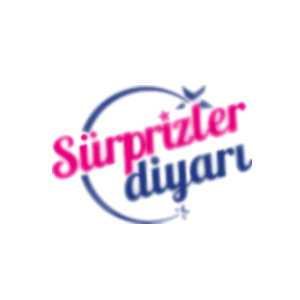 Surprise Marriage Proposal Package with a Fortune Teller
Package Description: A Bunny Fortune Teller, a fortune-teller, and a marvelous result in a surprise marriage proposals. A package that leaves your beloved in amazement, where the surprise marriage proposal is kept secret until the last moment, and it is uncovered by your beloved. Just like all our packages, don't just think of a surprise marriage proposal, this package is an extraordinary marriage proposal package that you can choose for your birthday, anniversary, etc.
- The package starts when a street florist gives you a rose when you are at the exit of a cafe or restaurant or walking on the coast
- After our florist's palm reading, you kept walking in amazement and
- A bunny fortune teller invites you to pick a paper, after you pet the rabbits a little
- 3 pieces of papers prepared by you beforehand are drawn in order
- In the last piece of paper, she will be in a full shock with the reading of the sentences that explain the surprise you make for your loved one.
-With the emergence of a violinist, a photographer and a cameraman, the astonishment turns into happiness
- 2 volcanoes are exploded with remote control, and a shower of confetti. At least 100 photos are taken by a professional photographer.
- Professional large scale hidden camera shooting and montage
For further information on Surprise Marriage Proposal Package with a Fortune Teller, please contact us at +905323239473 and +905323239473 . Or fill in the form below and leave a message to us: