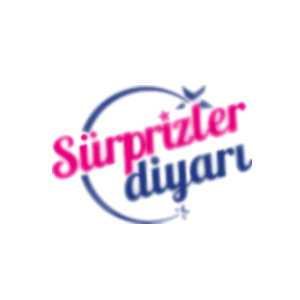 Forbidden Love Package in Riva
We invite you to become the lead actress/actor of a film, in Riva. You can turn your own marriage proposal story into a reality in the hidden place of the TV series Forbidden Love in Riva. A love story that you set, you write the script and you play...
Package Contents:
- 1 night stay in a duplex suite with 2 rooms, a living room and a spacious terrace in a quiet bay
- Duplex suite decorated with hundreds of candles and rose petals - 50 flying balloons
- Private fireplace that burn throughout the night and beverage service
- A special dinner prepared for you - A waiter to help you with your service
- Unlimited hot and cold local beverages throughout the stay
- A romantic dinner on the terrace or by the fireplace
- A different marriage proposal with a surprise box, flying balloons and heart boxes
- Volcanoes at the moment of the proposal , fireworks and a spectacular visual feast - Professional photography and camera shots.
- Breakfast
For further information on Forbidden Love Package in Riva, please contact us at +905323239473 and +905323239473 . Or fill in the form below and leave a message to us: